By: Jay KC, CollegeFindMe Intern
If there is one thing all high schoolers can agree on, it is that everyone wants to be the best applicant for colleges and universities. We go to elementary school for middle school, middle school for high school, and finally high school for college. Of course, we want to go to the best college we can, so I am going to give you a few tips on ways to make yourself more appealing to colleges.
Improving Transcripts and Records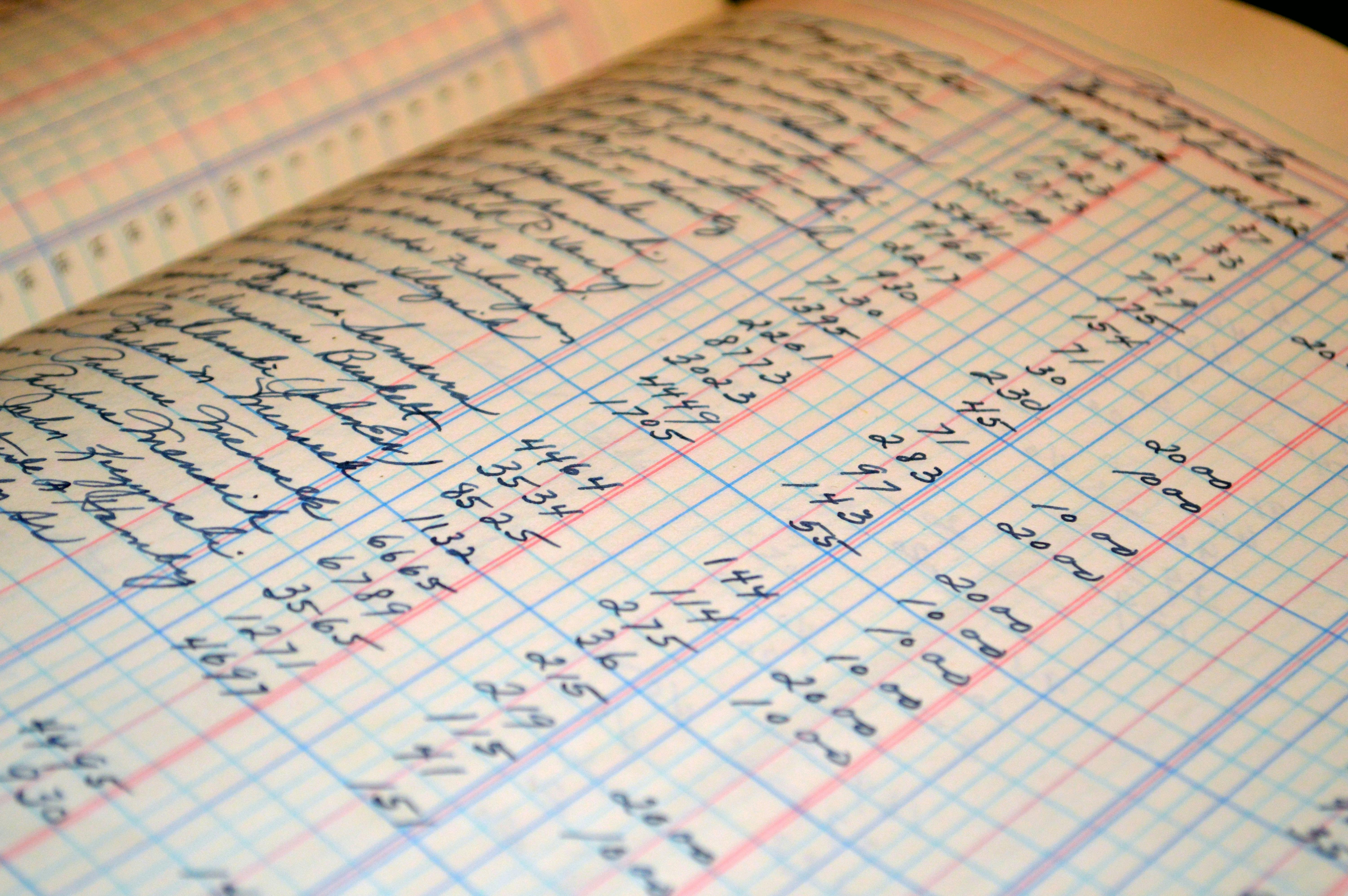 One of the three main criteria colleges care about are transcripts and records. This helps colleges get a feel for what type of student you are academically. The transcript tells them your overall GPA, all of the classes you took, and your credits. The only way to make this better is to focus on your classes and your work. If you do that, then your GPA can increase and you might challenge yourself with better classes.
Your records indicate anything behavioral as a student. Most common things are suspensions, write-ups, and detentions. You do not want to have any of these on your record because they tell colleges that you might have behavioral issues. The best way to have a good record is don't do anything your teachers would not want you doing. But, in the case that you do have some on your record, make sure you do not have recurring patterns. If you do not show recurring patterns, you can explain to colleges that you have changed and learned from your mistake.
Doing Extracurricular Activities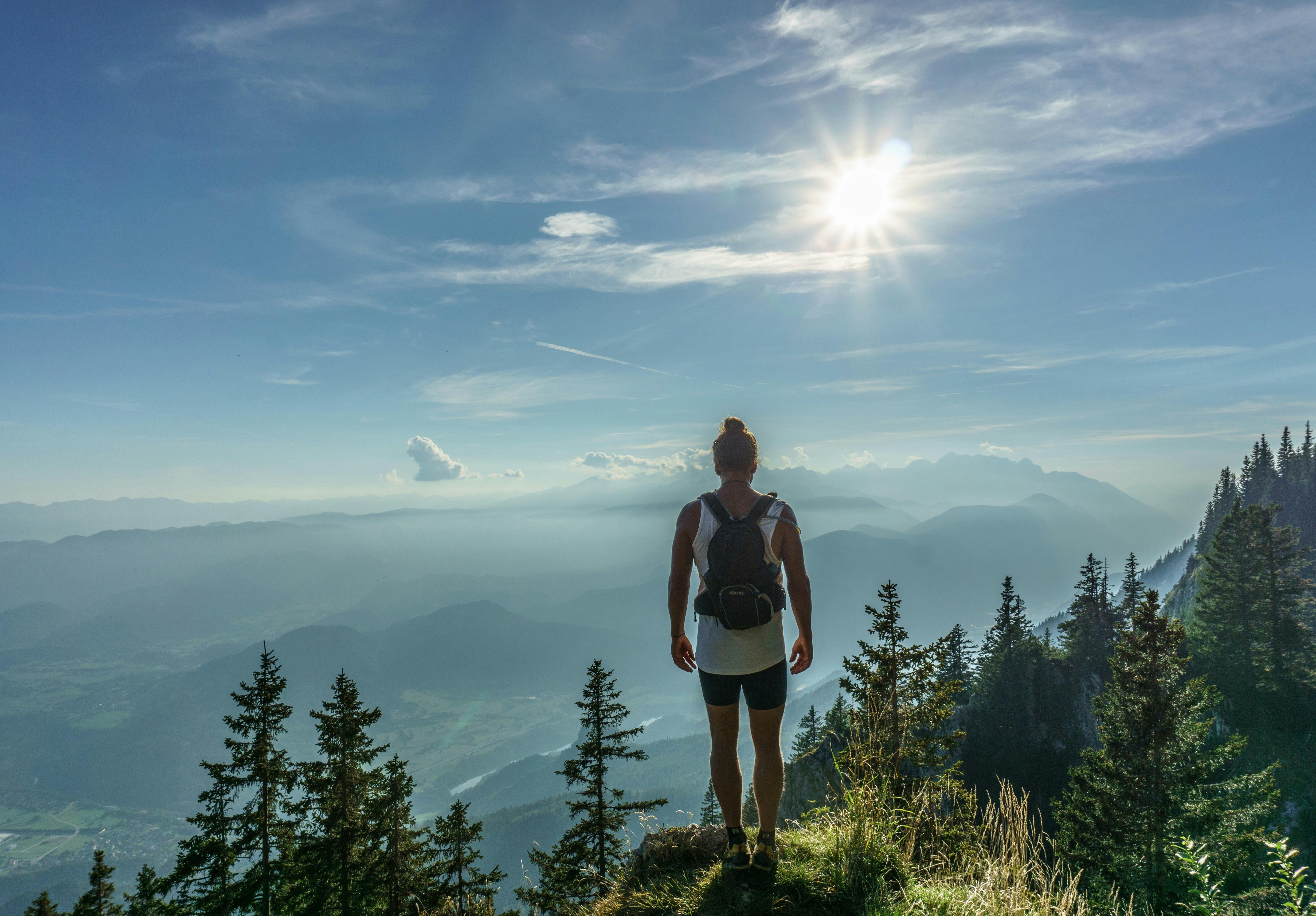 Extracurricular activities help colleges understand your passions and hobbies outside of the academic environment. Colleges are not only academic, but they also have social scenes and a lot of events. Because of this, they want to have students who like participating in these events. Having or doing extracurriculars shows them that you are a social person with a passion. If you want a few recommendations, look to our Traditional Extracurriculars and Non-Traditional Extracurriculars blogs.
Improving test scores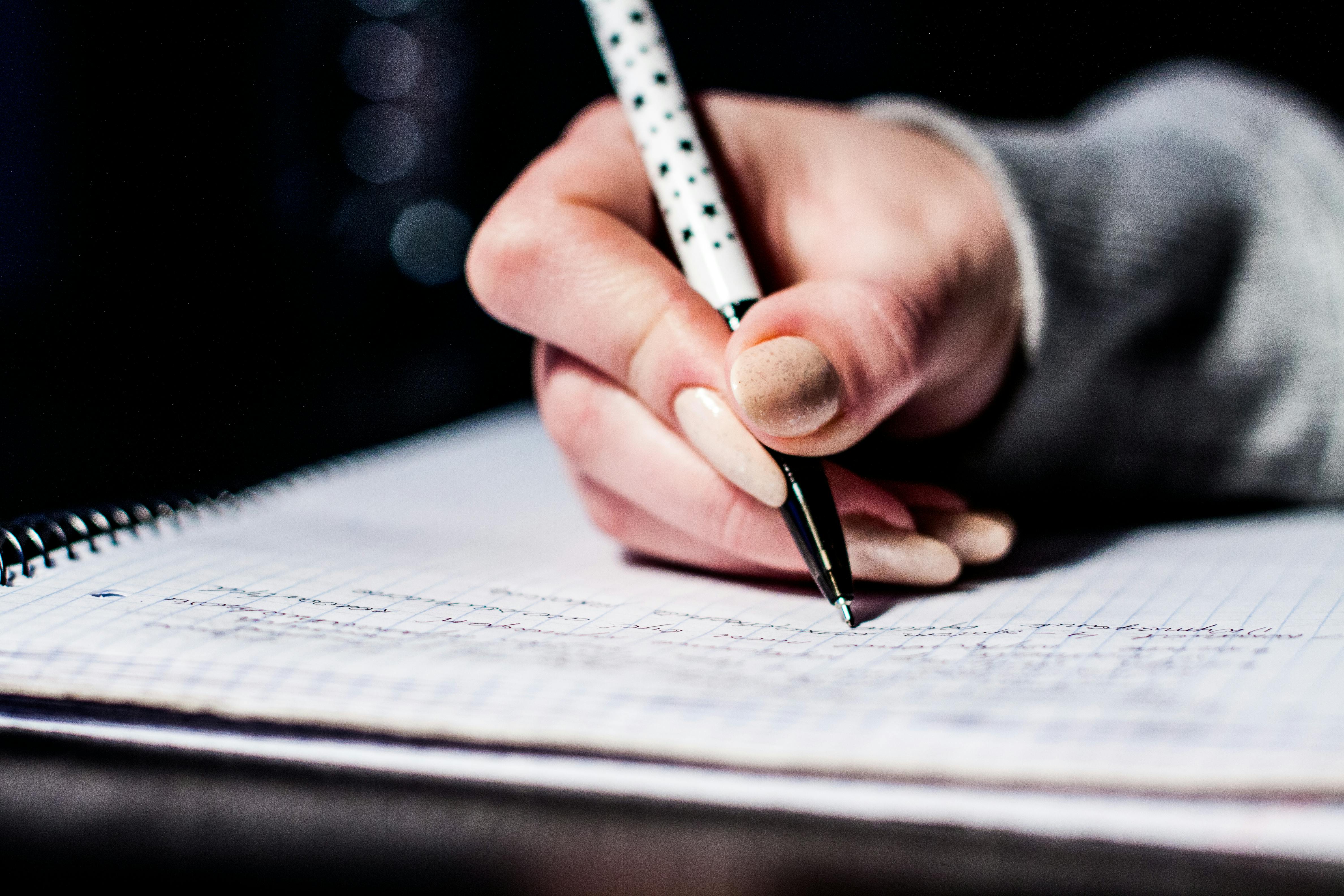 This may seem obvious, but it is one of the best ways to improve yourself as a college candidate. Colleges that are not test-optional care about standardized test scores because it helps them judge all of their applicants on a "level" field. Because of this, the SAT and the ACT determine what types of schools you are eligible for.
Higher scores will let you apply to more selective schools while lower scores will cause you to apply to more non-selective schools. Improving scores can be done through constant studying of the topics each test has to offer. One of the best ways to improve on this is to take the practice tests while simulating test like conditions, so you get used to doing the test. Then, checking over the answers to see what you need to study.
College Tours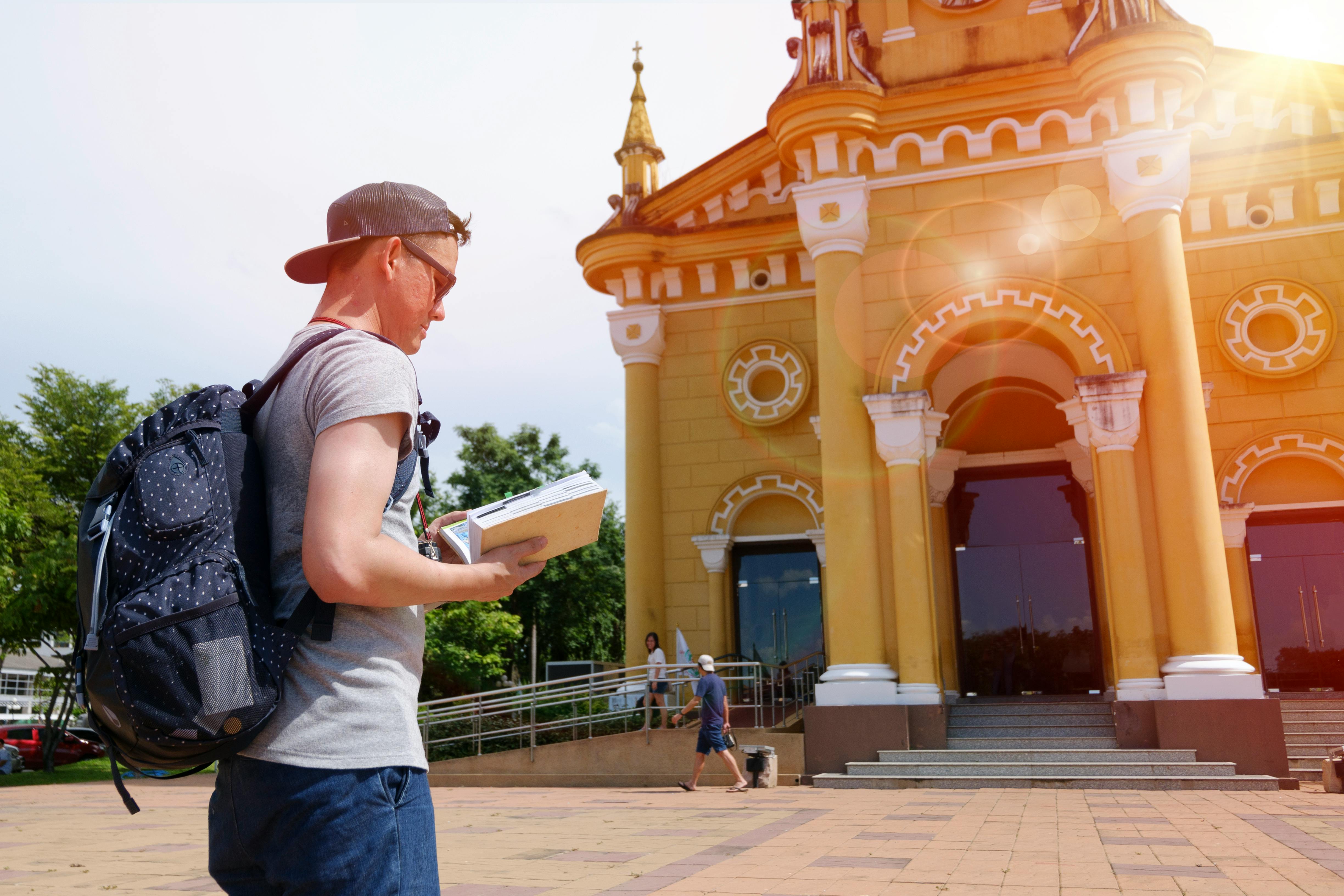 College tours are a great way to make yourself a better college candidate. As much as you want to go to that college; they want you to go there too. When you sign up for a tour, colleges use this information during application season to see if you have any interest in them. Certain colleges take demonstrated interest more seriously than others, but if the college you want does not take demonstrated interest seriously, still go.
College tours are always a win-win for you since you get to see that college's campus and social scene while potentially being able to get a leg up on applications. If you're unable to tour colleges, we do a number of live college tours on Snapchat and Instagram, so be sure to follow us!
Interview Skills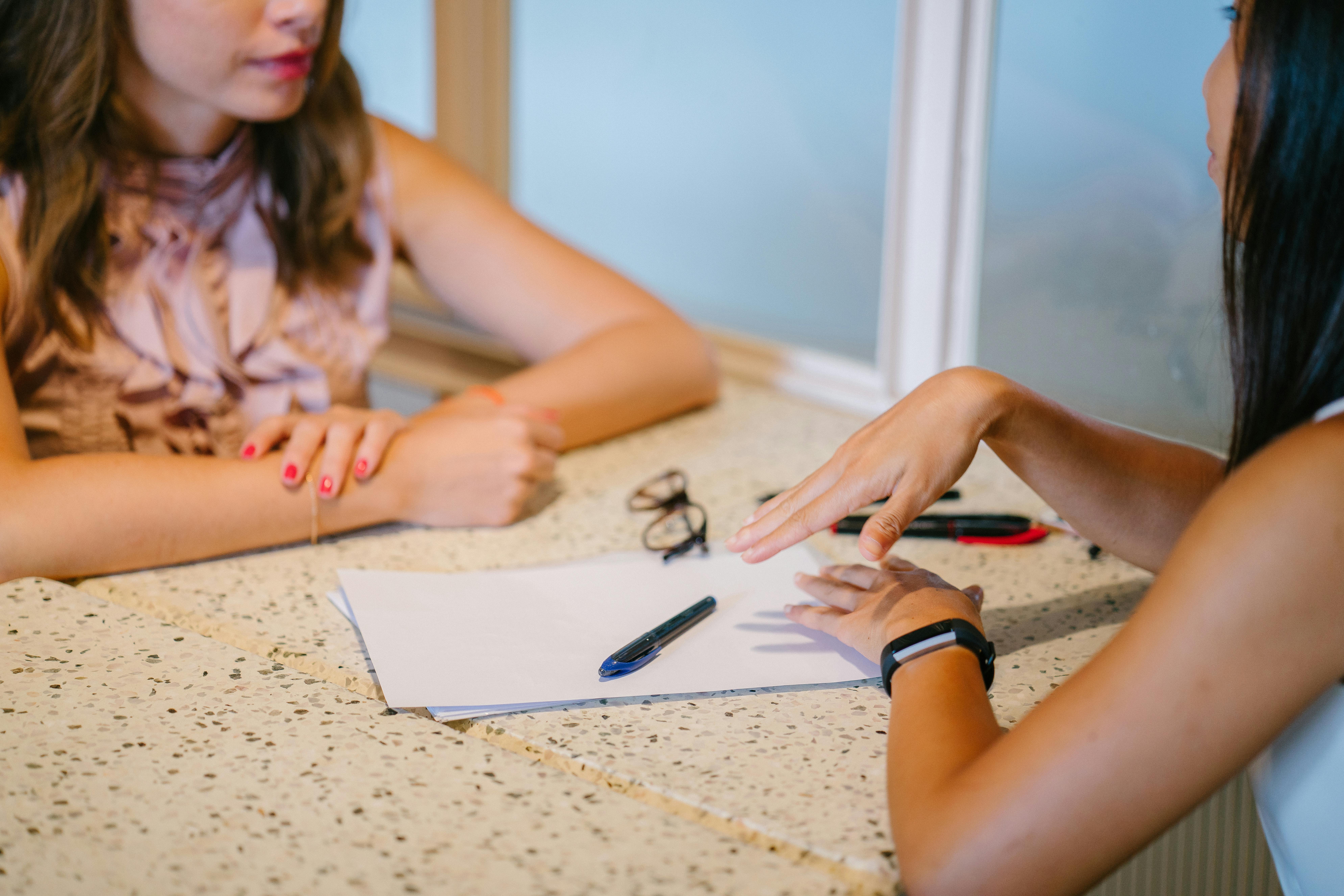 Improving interview skills is important in general for life, but especially if you want to go to a school nearby. Sometimes universities like to interview local candidates whenever they can. You do not want to be caught off guard on any college interview, so look to our guide for success in college interviews posted by Wiener on October 26th, 2018.
College Essay
One of the biggest things in the college application process is the essay. It gives colleges an impression of who you are as a person outside of academic life; you get to express yourself. This is why it is important to write a college essay that is sincere and not full of cliches. Admissions officers have learned to read right through college essays that are faked or lazily written. Take this opportunity to express yourself and your experience outside the grade book.
All in all, taking some of these tips and using them will help you significantly become a better college candidate. With the upcoming application season, we at College Find Me wish you luck in being the best college applicant you can be!