Necessities for College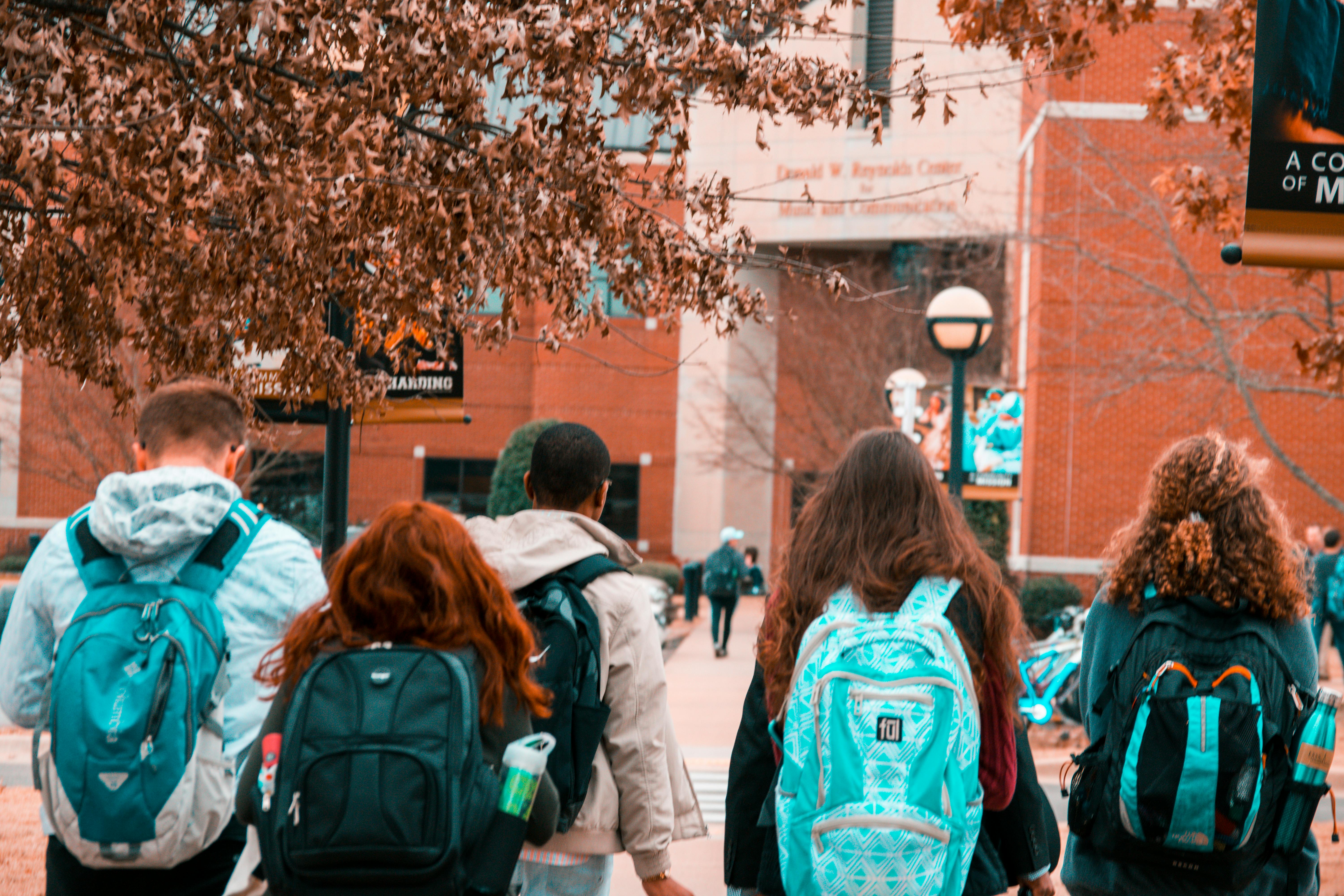 By Jay KC, CollegeFindme Intern
College is a new thing for everyone that goes through, so naturally, there are a bunch of unexpected things you need for it. I am here to tell you about some essential items to bring that will make this process more comfortable for you guys. These items will range from some of the obvious things to some of the more obscure things.
First Aid Kit
The first, and most important, necessity you need for college is a first aid kit. You never know what is going to happen at college, and it's always good to have back up plans. A first kit aid is a health back up plan. If you ever happen to get a cut, a burn, or a fall, the first aid kit would have everything you need to address the issue. Instead of going to find a nurse or clinic, you can fix the problem yourself. There are plenty of places to buy first aid kits, and sometimes you can make them yourselves so it would fit more of your typical health problems.
Toilet Paper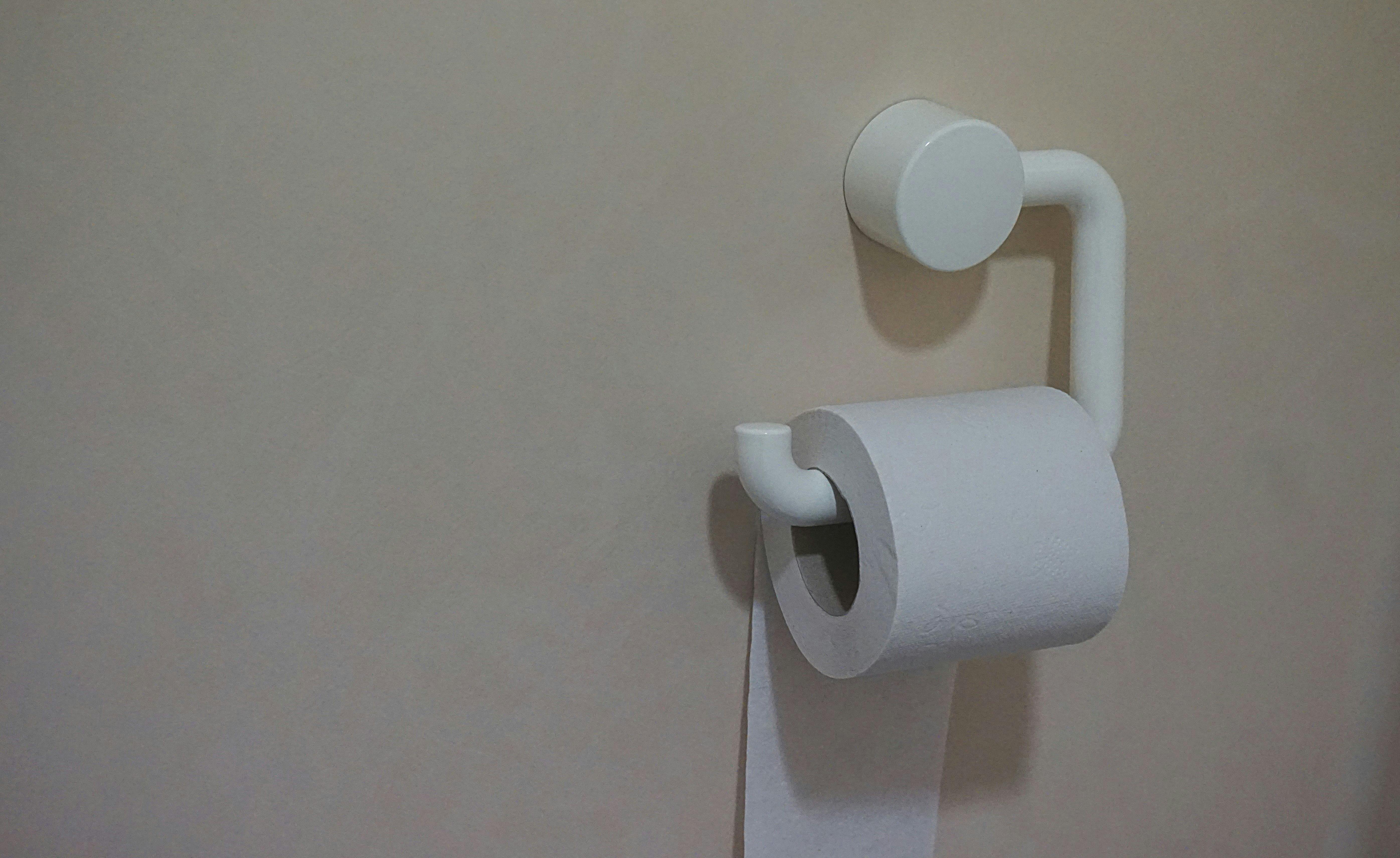 This might seem like something weird, but trust me this might be the best tip from this article. Colleges typically supply their students with only one-ply toilet paper. If you are someone who despises one-ply toilet paper, this tip is going to come in handy. If you are someone who prefers one-ply toilet paper, then I am going to have to question if you are a monster. Always keep the two-ply toilet paper near your toiletry, so whenever you have to run to the communal bathroom, you can take it with you. This will help prevent you from the discomforts of weak toilet paper.
Snacks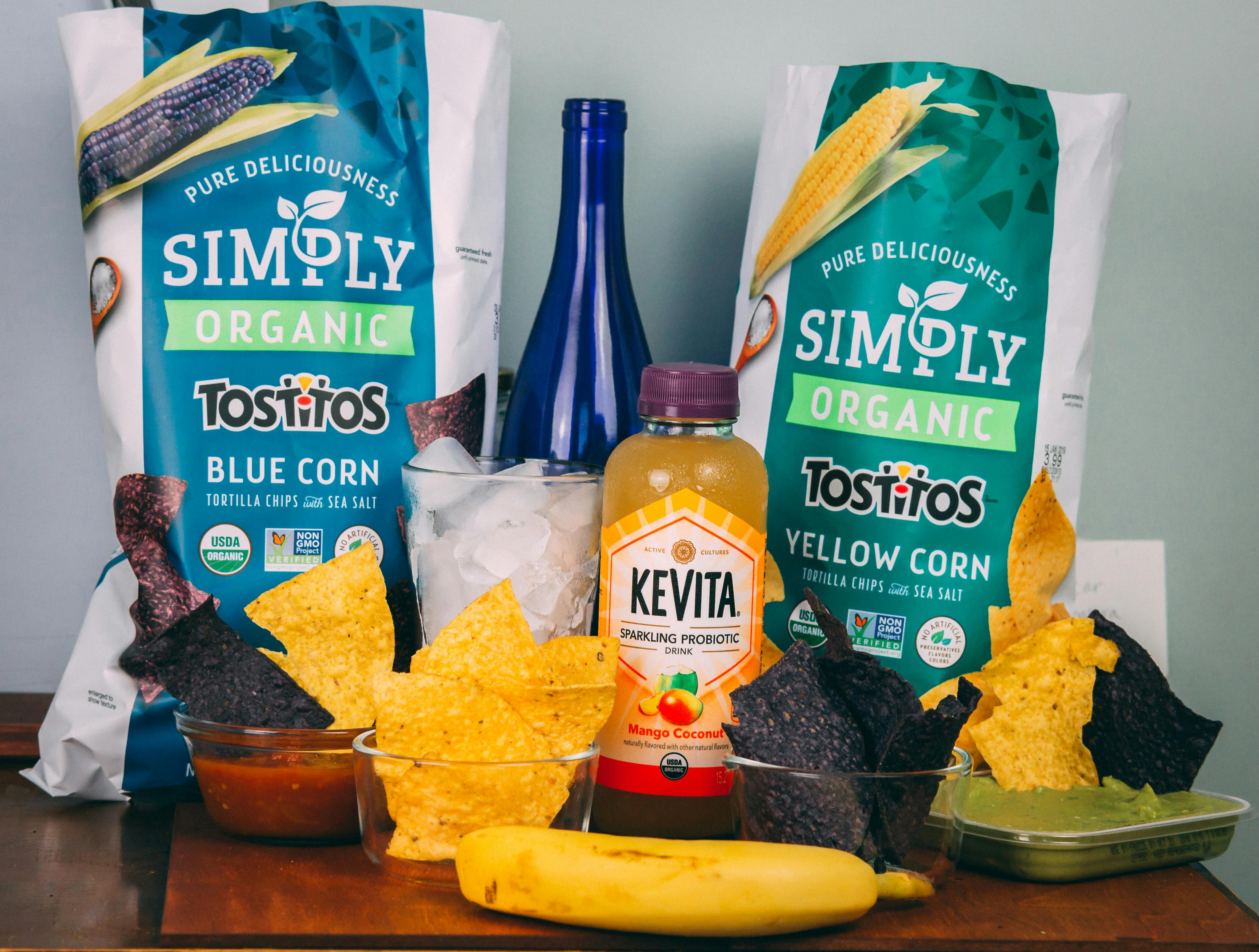 I know you might wonder why would you need snacks if universities offer plenty of them, but you still want to make sure you have some food that you enjoy. Some universities don't provide the best snacks, so keeping some with you will ensure you have food to eat that you like. The best part is you get to keep it in your room so you wouldn't have to travel all the way to a food hall or somewhere else to grab snacks if you are the hungry. This advantage serves best for a midnight snack where you can just get up walk a couple feet, eat quickly, and go back to bed.
Chargers
Everyone in college has an electronic that needs charging. That is why having chargers is vital in college. As a student, you likely will have a minimum of two electronics with you that need charging: a phone and a computer. The phone to stay in touch with your friends and the computer to store your notes, assignments, and Netflix. That means you need to have chargers with you at all times to keep these items going. To be safe, I would keep backups for both in case one of them breaks, or one of them gets lost.
Laundry Detergent
In college, one of the sad realities you face is that you have to remind yourself to do laundry, do your own laundry, fold your own clothes, iron them, and put them in drawers. At home, we would do certain parts of these, but not always all of them. One thing a lot of people tend to forget in this whole process is the laundry detergent. It is something our parents tend to buy, so it is always there for us. But, going to college means that you have to remember to purchase laundry detergent yourself.
Bottle(s) of Water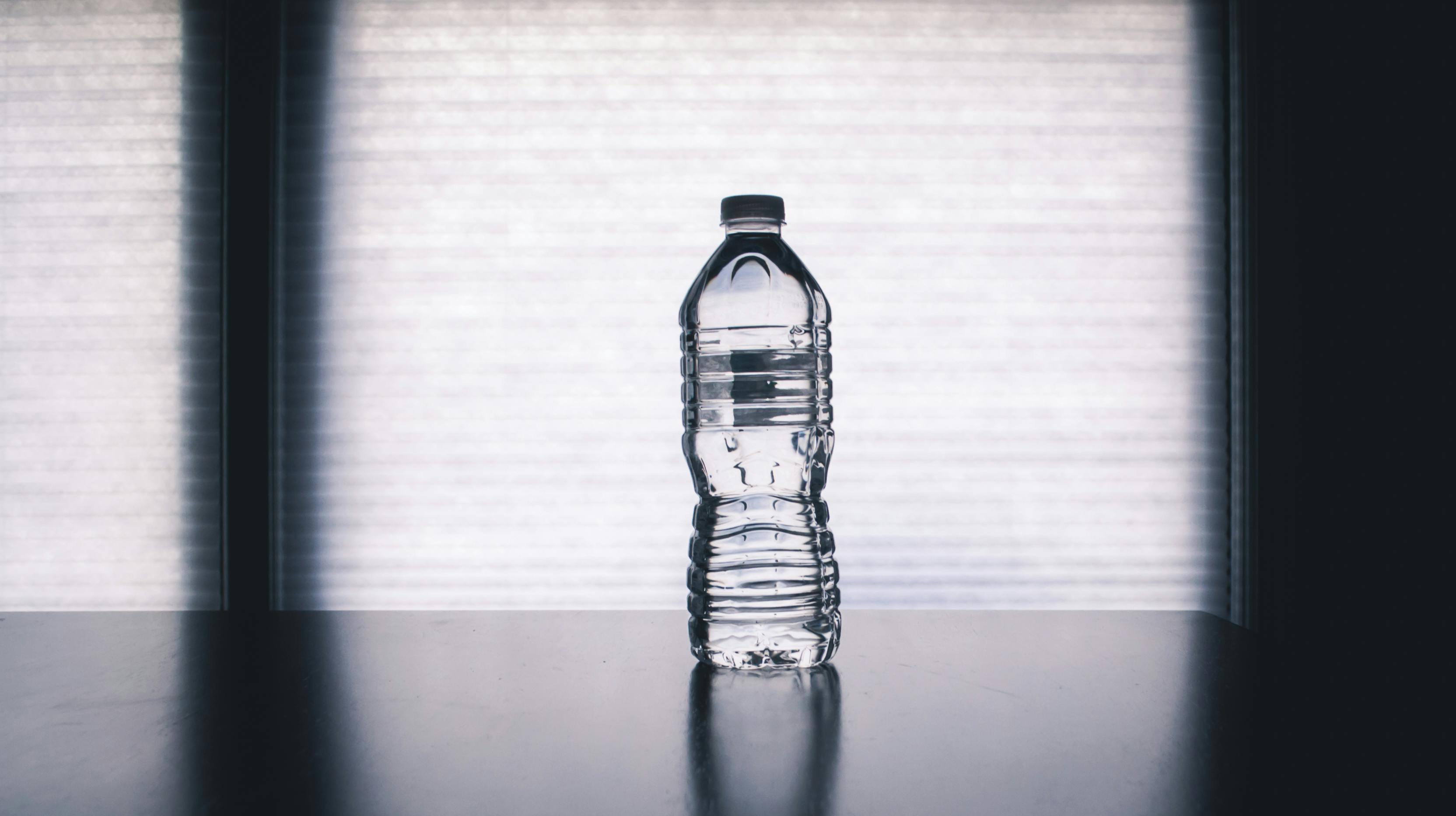 Now that you're in a dorm, water might not be accessible like it was at your house. Sure, there might be a fountain down the hall from you, but continuously getting up every time you are thirsty to drink from a fountain is an annoying hassle. To avoid a situation like this, try to keep a big pack of waters or a water bottle that you regularly fill up to keep in your room. That will help avoid the multiple trips to the water fountain and keep you hydrated at all times.
The list of college essentials could go on and on, but I picked the ones that I feel like are the most important to people. Personally, I will definitely find myself using water, snack, and toilet paper tips because I am someone who doesn't like being put in an inconvenient situation. Hope this list can give you a tip on the things you may want to bring!