By Jobed Elien, CollegeFindMe Intern
For many of you up and coming seniors this is the time to dive into the college process. Many of us will have to make decisions that will help further ourselves in the future. With only a couple weeks left in the last summer of your high school career there's still a lot to be done. Take advantage of all the opportunities near you, so you can be more appealing to colleges.
I was blessed with an moment that not many students are given at their schools. I was given the chance to go to the Osa Peninsula in Costa Rica for eight days to help improve the community there. I wanted to go to Costa Rica to understand the high level biodiversity; in Massachusetts, we do not have as much as Costa Rica in our environment. I also wanted to learn about the Costa Rican culture because there are many differences between Haitian and Costa Rican culture. I hoped to better understand who I am as a person and understand a culture I am not accustomed too. I also wanted to implement another cultures' beliefs into my lifestyle. Plus, I wanted to understand how biodiversity has an impact on every Costa Rican that lives in the Osa Peninsula, and know that we helped these people with something that is special to them.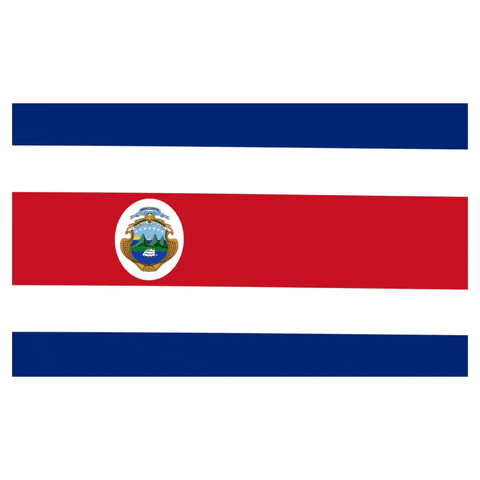 The community needed help to improve tourism.We had different tasks to complete each day such as building speedbumps, sensory pathways, and collecting cameras that were capturing pictures of the wildlife. All these tasks would help make their environment an attraction to tourists and help their community. The roadblocks were made to help kids and adults feel safer. We had to make cement and road signs that had a speed limit. We also used the rest of the cement to fill in other potholes on the road. Another big project was the sensory pathway which allows tourists to interact with nature if they aren't able to go into the rainforest. To do so we collected logs, sand, rocks, and plants to build a pathway that could help people understand the nature in the Osa Peninsula. We had to set up cameras and collect them a few days later to help display to people the wildlife in the rainforest. This helped them know if the ecosystem was in equilibrium.  Now after doing all this service I felt as though I made an impact on their community. It was great knowing that I was able to help the Costa Rican people even if I didn't have much knowledge on the activities we were doing. But it was great to be reassured that my efforts made a huge impact on their community.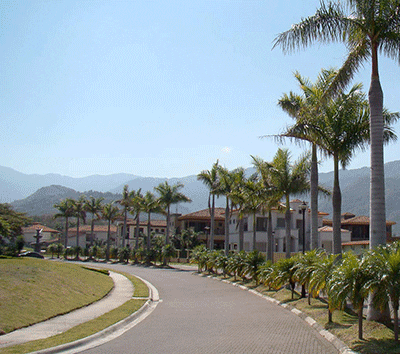 An aspect I will keep with me as I transition into my senior year is to keep an open mind, because there are many different things in life that I will have to deal with that I may not understand or agree with. But if I deal with these situations with an open mind, I can have a better outcome. In Costa Rica many people had to deal with new people in their environment, but instead of pushing us away they accepted us, and that allowed us to produce some great work. After many hours of work the leaders of each service would thank us with their beautiful smiles and hugs. Before playing a fun soccer match with the community they took time to tell us how much they appreciated the help we've given to pursue their goals. They told us how we would never be forgotten. Along with this beautiful speech they gave all of us a gift that they thought resembled ourselves on this trip. Seeing their community appreciate the environment around them made me realize that they're richer than most people think, and that all comes from how a person views life.